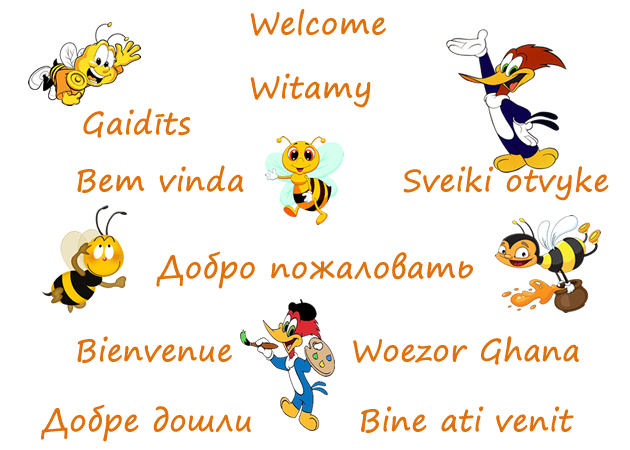 SUNNY CHILDREN LONDON LTD is registered with Newham council and Ofsted.We have achieved "Outstanding" rating from the most recent inspection.
Our unique cycle of learning is designed to take advantage of every child's attention and learn from an enriched environment.
Your child will be encouraged to develop and pursue their individual interests and achievements through natural approach.This is the key for developing an awareness of developing personal interests, confidence in learning, and laying the foundation for becoming a truly independent and confident person.
Sunny Day Care provides an environment where children consider and help each other whilst challenging themselves, thereby forming their independence and character.