About Us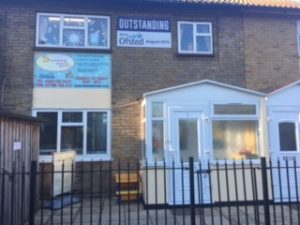 Sunny Day care is a privately held business based in Stratford/East London/ that has been providing high quality childcare for more than 10 years.
We are proud to offer bright, clean and welcoming premises that include four spacious rooms and outdoor play area all well resourced to provide stimulating, challenging and inclusive learning for each child.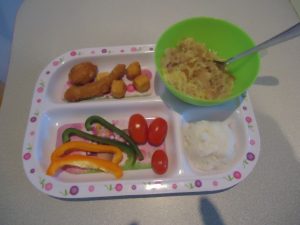 Food and Drink: We serve four meals during the day/breakfast, snack, lunch, afternoon tea/. All our meals are freshly prepared in the setting and alternatives are always available. We supply fresh food of high quality and prepare well balance and nutritious menus. We meet any dietary requirements and respect the preferences of each child. Every day we serve plenty of fresh fruit and vegetables, following 5-a-day guidelines and children are encouraged to consume them regularly.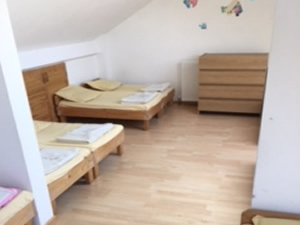 Sleep and rest: Sleep is especially important as it directly impacts mental and physical development. Researches show that too little sleep can affect grow and immune system. As we do understand the importance of sleep and rest we offer an individual bed with individual bedding for each child and a quite time is included in our day plan.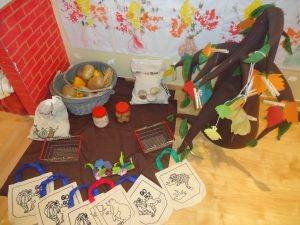 Learning journey: "Where the children achieve the most". Our highly qualified and experienced members of staff are passionate what is regarding learning, progress and school readiness. Working in a strong partnership with parents they are bursting of innovative ideas for activities that inspire, stimulate and open room for imagination. They are aiming to develop the best of each child potential.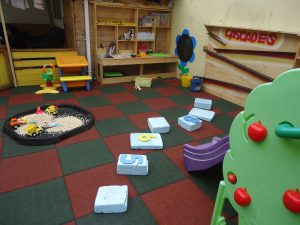 Outdoor play area
Sunny Day care offer a large outdoor play area. It is essential for us to use any opportunity children to learn and explore the outdoor environment. The space we provide encourage the young learners to be active as they move in a range of ways, to be curious as they contact with the nature, to solve problems, be creative and imaginative as they have plenty of well-resourced activities.
Person in charge: Yana Handzhieva/manager/ with long years of experience in education as a Qualified Teacher Diploma Level 6
Number of staff: 3 Qualified teachers, 1 Childcare Level 3
Languages spoken: The members of staff can speak English, Russian, Arabic, Bulgarian, Turkish, and Spanish
Age range: 1year old -5 years old
Opening days: Monday to Friday
Opening hours: 7am – 6pm
Local Authority: London Borough of Newham