Testimonials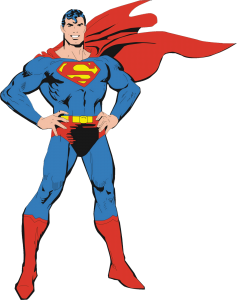 Daniel Ivanov & family – July 2020
"For all your patience day to day.
For every little tear you wipe away.
For little hands you gently hold and all the stories you have told.
For Teaching children how to share.
For being kind and being there…
Thank you very much!"
Emanuela – June 2020
"Dear yana,
It gives me a great pleasure to write this letter expressing gratitude to you. I cannot thank you enogh for the peace of mind I have knowing that you are providing such a safe, warm and loving environment for my son Antoan.
Like most parents I needed to go back to work and was at loss as to whom I could trust to take care of my son with the love and attention he needed. But at Sunny Day Care he receives the loving care he deserves. When he started attending your nursery the transofrmation was immediately apparent. He shows more independence in every aspect, for example, eating and trying to dress and undress himself. His development is apparent – learning letters and numbers. But most of all he has become a very happy, smart, well behaved and social kid.
I know that he is in good hands. The environment he is in, is immaculately kept. At pick up times I have always come to find him happy, clean and well-fed with nutritious daily meals. I would like to acknowledge and appreciate your professional skills in child care management. You have taughht Antoan valuable lessons in the areas of friendship, sharing, manners and helping others. I believe that by the end of his time with you, when he must off to chool, he will be very well trained academically and socially. Thank you for all you do and know that there are people who value you and your dedication to children.
Sincerely yours."
Maizie-may – November 2020
"Just wanted to say thank you for everything you have done with me.
Thank you for looking after me & making my days realy great & happy.
Will miss you all
Love"
Michaela Gordon – September 2016
"Sunny Day Care lives up to and beyond that which I expected. Whilst primarily it is insured that they put the needs of our daughter first and helped her blossom into the happy little girl she is today. Teagan was a shy timid little girl who whilst under your care found her voice and has learned to interact successfully in unfamiliar environment. It was also enable her to settle in reception.
Both my partner and I look forward to use your service again with Yasmin as we are confident in the care you provide."
Dimitrinka Dimitrova – July 2016
"Thank you for all your care, professional way, education development and support that you have provided for my daughter Karina. She has truly become a kind, bright and confident little girl which is down to all of the lovely staff at this amazing nursery. We cannot put into words how thankful we are. Karina really came out of her shell and we really appreciate all the help and encouragement you all have given."
Milena Popova – September 2014
"I am writing as a mother of two children with experience at Sunny Day Care. I feel lucky to be offered places for both of my children at that nursery.
It is a very special service for me as the staff there is friendly, dedicated and devoted to their work with children. The highly effective program of activities is a robust start for the children. It is amazing that they managed to support English as a second language for most of the children and they are well prepared for the next stage, starting school.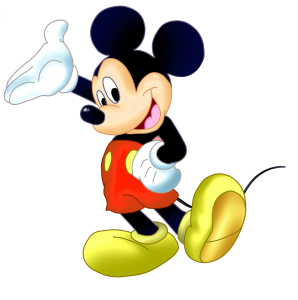 Tsetomira Nikolova – September 2014
My first child has grown in Sunny Day Care where he received a brilliant care and started school well prepared. The fact that I have brought my second child to the same childcare speaks itself a lot. My second child feels relaxed and emotionally attached to the people working there as a result of their excellent service. Spending almost five years altogether with the same nursery was a wonderful experience for me as a parent. It is all about the convenience, relationship, wealth of opportunities for my children to learn, explore and discover."
Vera Notovich – May 2011
"Sunny day Care provides a wide range of fun activities including outdoor exercises. The members of staff there are great communicators and have no trouble in gaining my daughter's confidence and therefore encouraging good behaviour, kindness and compassion to others".